GT Polifilm guarantees quality control over the production process, from the choice of raw material suppliers to the delivery of the product to the customer at every stage!
The characteristics of the products are guaranteed by skilled and experienced workers and by the Talamo family that directly supervises the production, from prototyping to the finished product!
GT Polifilm is attentive to environmental sustainability and is committed to helping nature with the use of clean energy, investments in plants with low environmental impact as well as the recovery of 100% of production solvents!
Discover GT Polifilm's polypropylene and paper packaging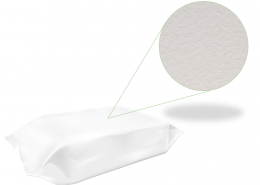 https://gtpolifilm.it/wp-content/uploads/2021/07/merendine-carta-sito.png
513
666
marketing@co-wellness.com
https://gtpolifilm.net/wp-content/uploads/2021/09/logo.png
marketing@co-wellness.com
2021-07-08 18:28:03
2021-07-28 15:17:37
Paper Sweet Snacks Packaging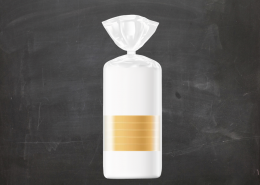 https://gtpolifilm.it/wp-content/uploads/2021/07/Immagine-2021-07-13-112455.png
688
889
marketing@co-wellness.com
https://gtpolifilm.net/wp-content/uploads/2021/09/logo.png
marketing@co-wellness.com
2021-07-08 18:27:21
2021-07-28 15:16:43
Polypropylene Bread Packaging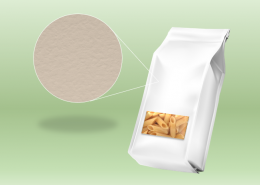 https://gtpolifilm.it/wp-content/uploads/2021/07/Packaging-Carta-Pasta.png
501
648
marketing@co-wellness.com
https://gtpolifilm.net/wp-content/uploads/2021/09/logo.png
marketing@co-wellness.com
2021-07-08 18:27:18
2021-07-28 15:16:04
Paper Pasta Packaging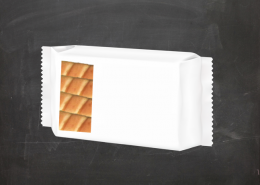 https://gtpolifilm.it/wp-content/uploads/2021/07/merendine-sito.png
498
647
marketing@co-wellness.com
https://gtpolifilm.net/wp-content/uploads/2021/09/logo.png
marketing@co-wellness.com
2021-07-08 18:26:47
2021-07-28 15:13:31
Polypropylene Sweet Snacks Packaging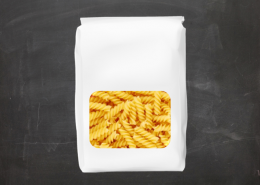 https://gtpolifilm.it/wp-content/uploads/2021/07/pasta-sito-1.png
498
643
marketing@co-wellness.com
https://gtpolifilm.net/wp-content/uploads/2021/09/logo.png
marketing@co-wellness.com
2021-07-08 18:23:35
2021-07-28 15:10:56
Polypropylene Pasta packaging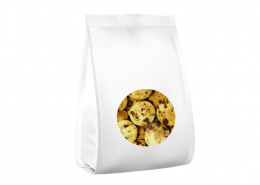 https://gtpolifilm.it/wp-content/uploads/2021/07/biscotti-sito.png
497
642
marketing@co-wellness.com
https://gtpolifilm.net/wp-content/uploads/2021/09/logo.png
marketing@co-wellness.com
2021-07-08 18:23:32
2021-07-28 15:09:15
Polypropylene Cookies Packaging